New Models & Press Coverage

The Chronicles. Our #MakingTime series documents how we, here at LEONIDAS, spend our time. These images offer an insight into our lives - where we go, what we do, and what we notice along the way.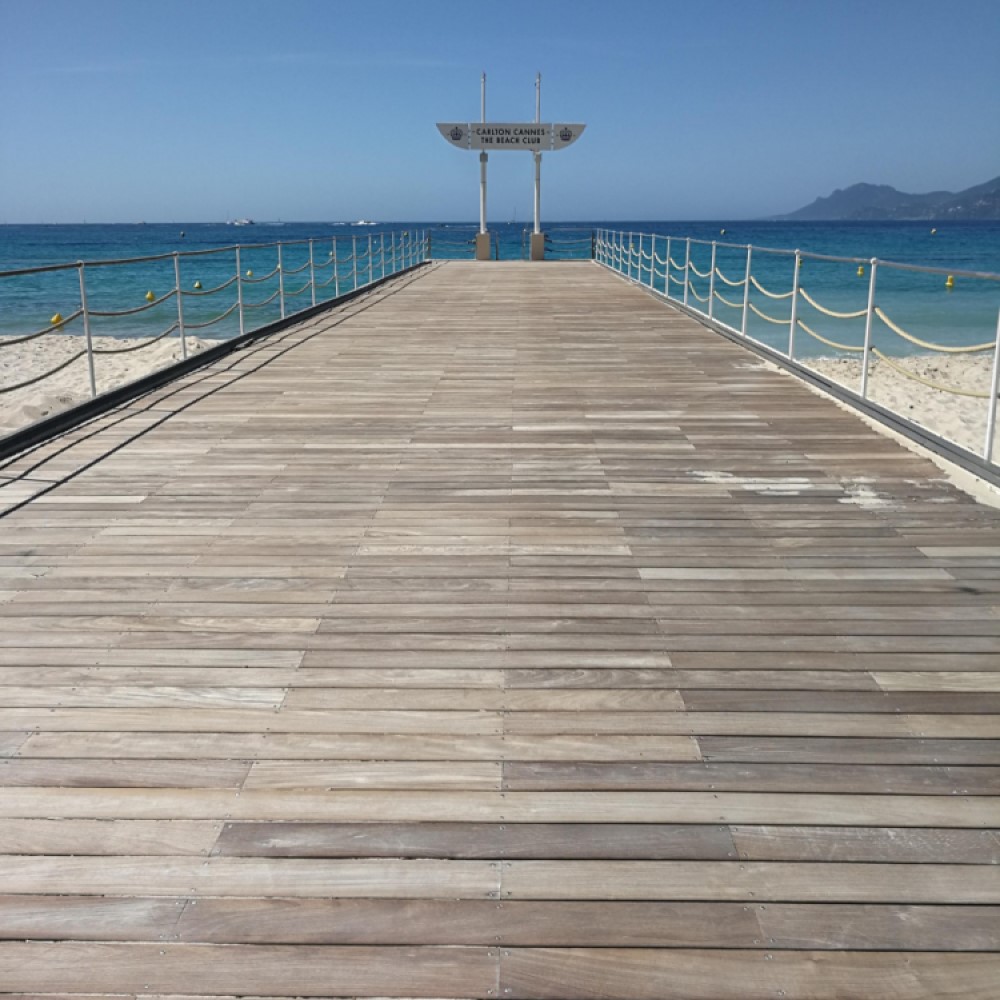 Our chronicles serve as a reminder to always be present, to see things differently, to notice the invisable, to draw inspiration from the ordinary as well as the exceptional, and to occsionaly take the long way home. At Leonidas we encourage you to make time.

Learn more & view The Chronicles Part One here
The 450m. A watch inspired by the Grande Corniche road running from Nice to Roquebrune-Cap-Martin. The D2564 offers extraordinary views over the beautiful Cote d'Azur. Quicker roads exist between the two points but that's not the point of the Grande Corniche. It's a drivers road.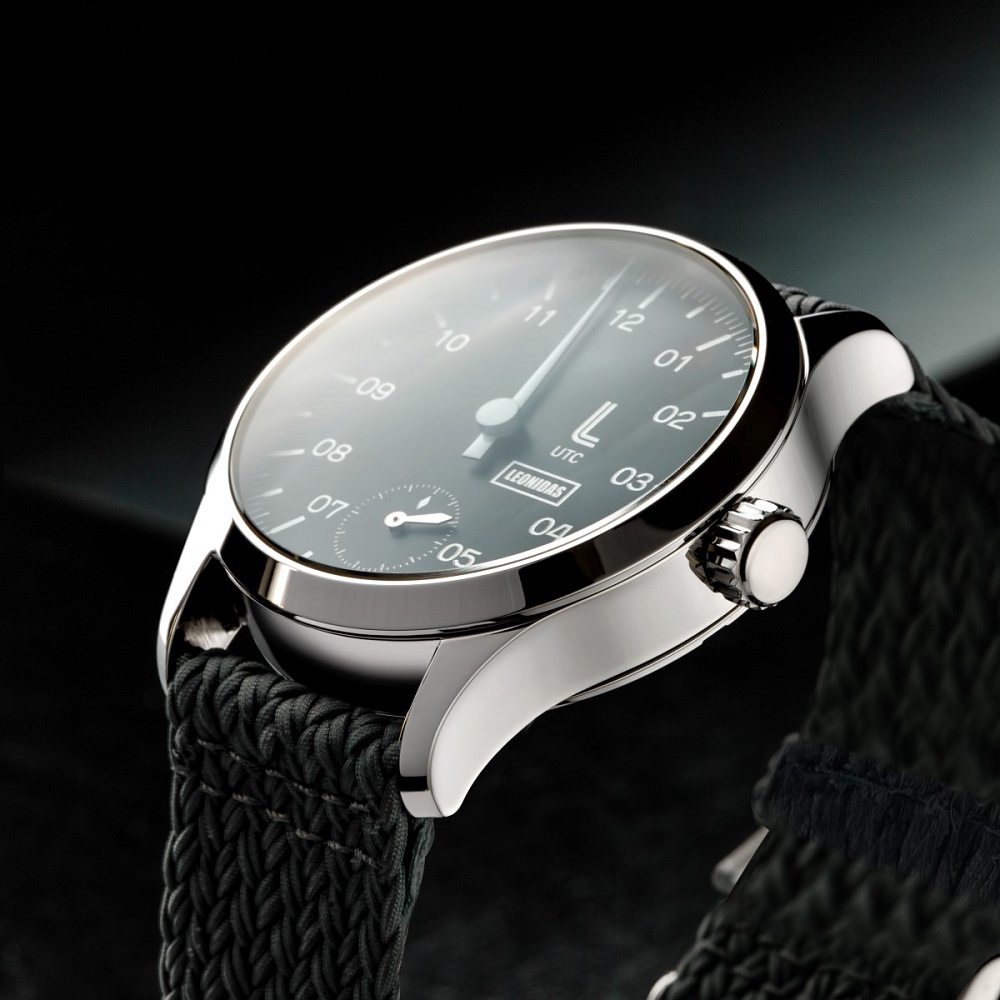 A message from our CEO. With the majority of our stablemates announcing they are delaying product launches until 2021 (or in some cases indefinitely) it leaves us, LEONIDAS, in an interesting position and poses a serious question. With everything that's going on in the world right now, should we be forging ahead with the release of our new models? Does doing so demonstrate a lack of empathy toward the current global crisis; a disconnect from the real world?
I sit pondering this question at a kitchen table in Toronto (suddenly we are all entrepreneurs again) - my wife is Canadian, we decided to sit out this global lockdown in North America instead of Europe. We are currently 8 days into our mandatory quarantine period.
With my wings currently clipped I cast my mind back over this past year, a whirlwind of trips. Trips that have taken us to Monaco, testing our new range of chronographs during the Grand Prix, to strapping on our diving watches in Bermuda (and rescuing some conch shells along the way). Trips that saw us crisscrossing the globe to meet new suppliers, tour manufacturing facilities, and to catch up with old friends. Trips that ended with a firm handshake and the promise of new business.
Should we be forging ahead with the release of our new models? The answer is a resounding yes. Absolutely. We will continue to push forward whilst strictly adhering to CDC and WHO social distancing guidelines to protect our workforce.
2020 will see the release of new models; these include the 450m, the 90026, and the Biarritz Sport. These are the end result of many transactions, they represent much more than the finished product - a luxury Swiss made watch.
They are the promises we made to the paper guy, the buckle guy, the engraver, the family owned leather artisan, and the guy who sold him the hide - we touch many people along the way. Stopping production altogether would likely harm some of our suppliers in ways they would struggle to recover from.
I'm proud to say that instead of putting all of our projects on hold, I sit at this kitchen table and one by one assure each and every one of our suppliers that we are pushing ahead. We are keeping our promises and we are still committed to the orders we wrote pre COVID-19. We are even writing some new ones.
Government pledges of support are great, but they won't last forever and they aren't a business strategy – we like to think our actions will help support all of our staff and suppliers during these difficult times and beyond.
For now, we thank our global family, our customers, our supporters and friends. Tomorrow will come.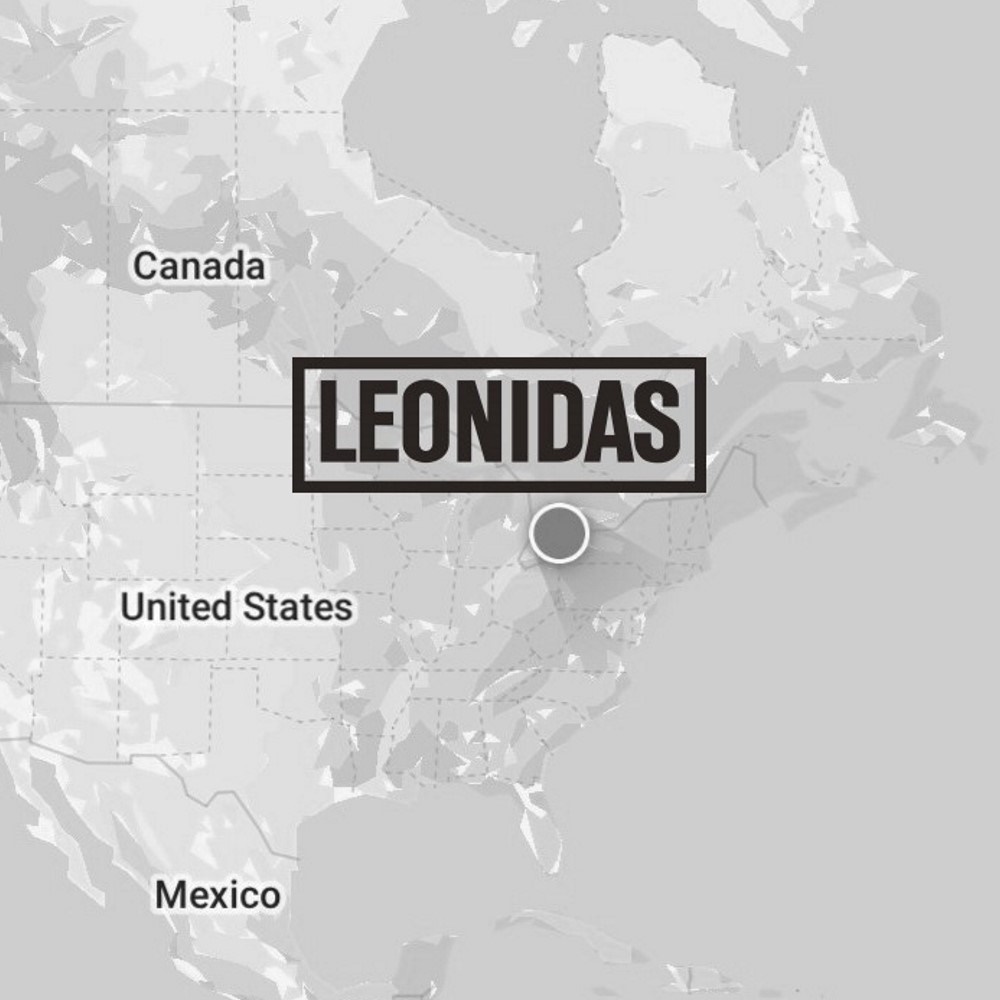 The Biarritz. A watch inspired by a beautiful sunset after the perfect trip to France. A fully automatic timepiece with a Swiss Orange hand sweeping around our unique Night Blue dial.
We do not mass produce our timepieces, as a consequence they sell out incredibly quickly; follow our Instagram @leonidaswatch to stay informed and to ensure you don't miss out on launch day.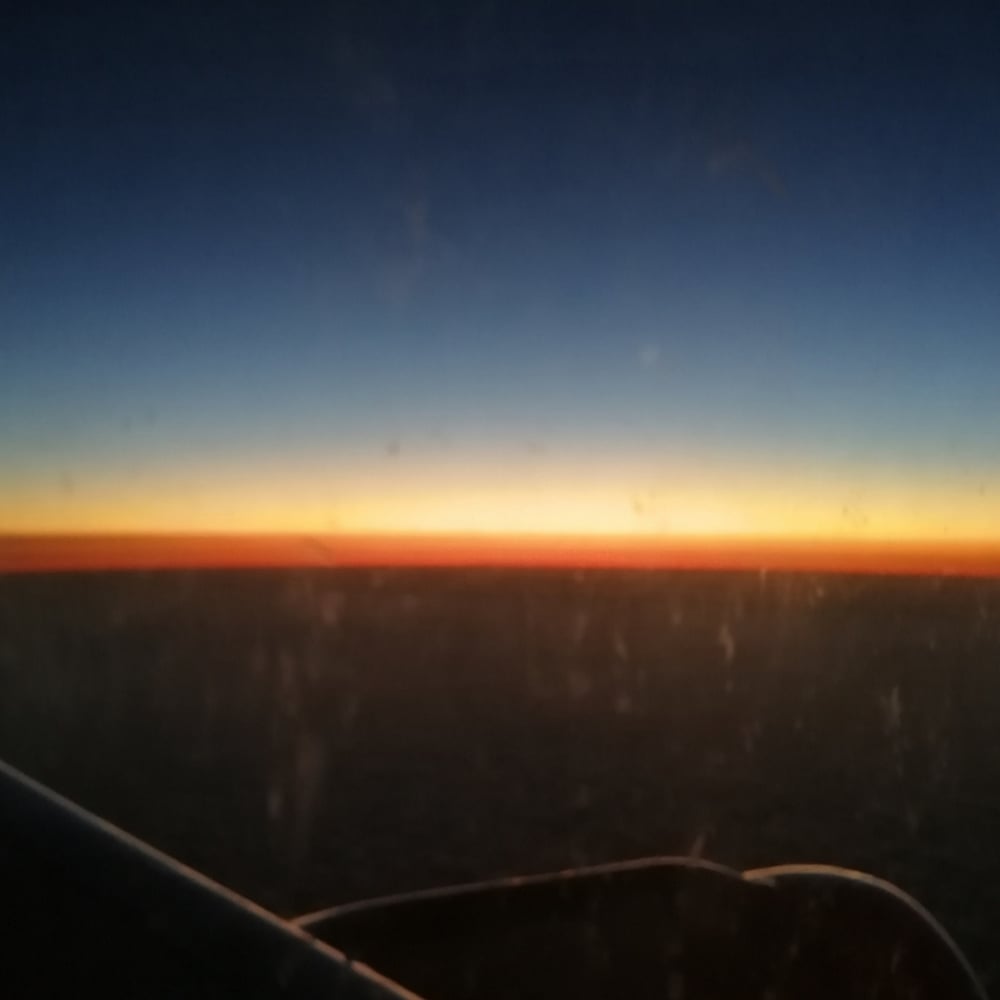 TROPIC. Swiss made Tropic watch straps were supplied as original equipment some 50 years ago, they are widely regarded as the best watch straps no longer available - they too fell victim to the quartz revolution. As an additional nod to the brand's heritage Leonidas are proud to offer Tropic watch straps once again (vintage NOS).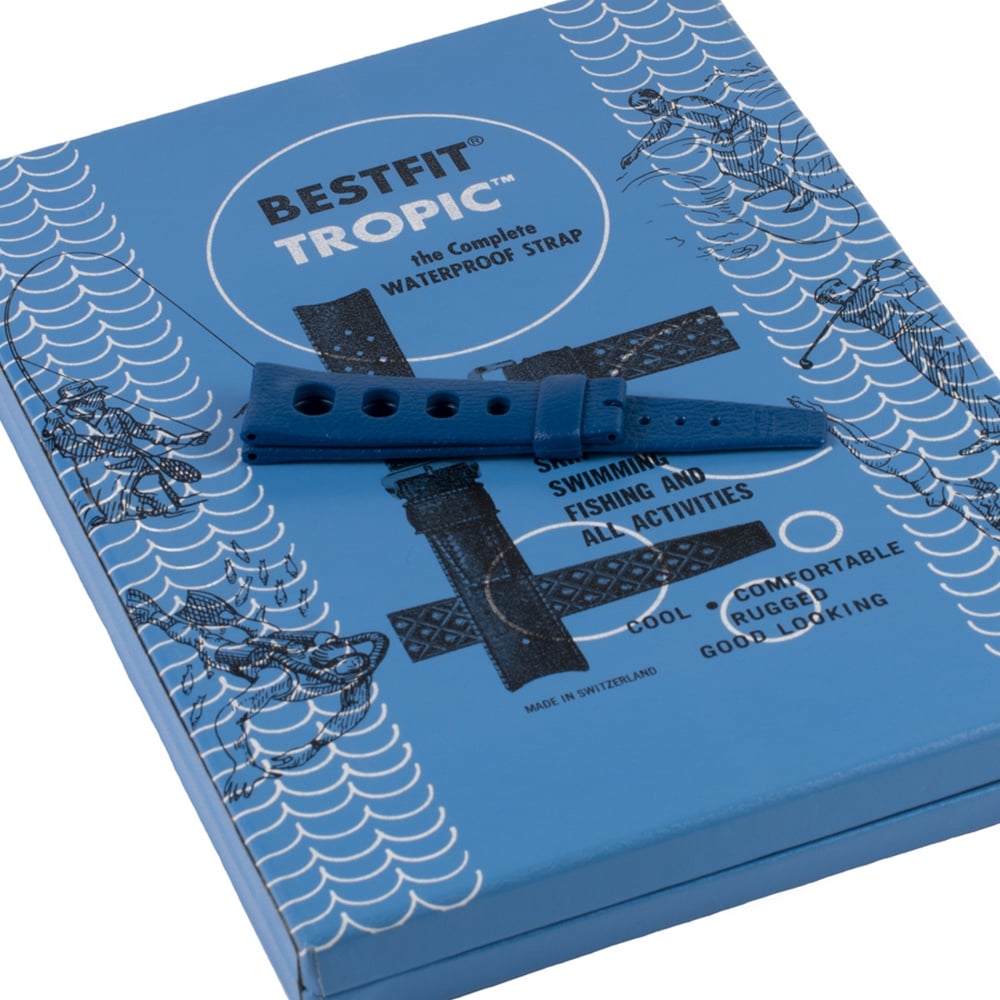 The 5024 is now sold out. We have no plans to put the 5024 back into production however early 2019 will see teaser images starting to surface of the eagerly anticipated 5025. Expect a fully automatic timepiece with some serious diving capabilities.
The Maverick. A Top Gun inspired fully automatic Swiss made timepiece boasting a surgeon grade stainless steel case, sapphire crystal and an original Swiss Tropic band as standard. As ever our logo takes up its rather unorthodox position in the bottom half of the dial. Coming soon.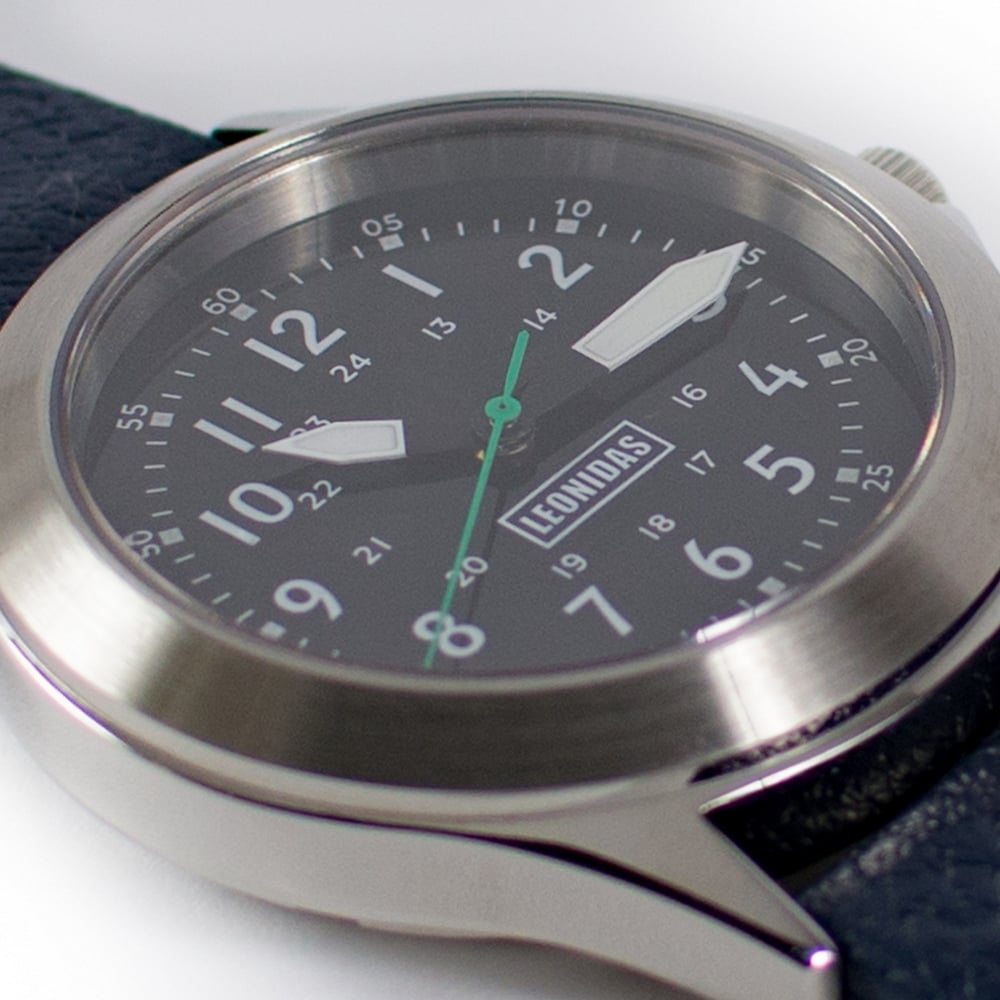 The 64 is now available to order. A watch inspired by Nicolas G.Hayek who rescued (in part) the Swiss watch industry with his idea of producing a timepiece designed to be purchased as a second watch. This was to become known as the Swatch.
The idea was developed by other companies most notably Tag-Heuer who produced the F1. This is where Leonidas flip the paradigm somewhat; the Swatch along with the F1 both used batteries and plastic to keep costs down and to allow them to compete with their Chinese counterparts. The 64 will use materials usually reserved for watches at a much higher price point, but will be sold in line with the second watch concept (simply put, it will be affordable).
The 64's surgeon grade stainless steel case will house a 25 jewel Swiss made automatic movement, it will be available in a plethora of hand configurations and delivered on a Swiss Tropic Sport band.
The 64 see's a departure from huge watch cases favored by the premiership, and a return to a smarter silhouette.
The 64 pays tribute to the watchmakers of the 70's, the creative thinking of Hayek in the 80's, and those who were less fortunate and fell by the wayside as victims of the quartz revolution.
The 5024 is now available to order. The attention to detail Leonidas are so proud of is evident as soon as you take a look at the spec. It boasts a 25 jewel automatic movement, a case made of surgeon grade stainless steel, sapphire glass, and comes supplied with a Barrington watch winder as standard. The buyer can choose an original Swiss Tropic band or can decide on a hand stitched crocodile or shark instead (at no extra cost).
The logo positioning on the dial of the 5024 is a subtle nod to the days when Heuer-Leonidas dominated the supply of timing devices to major sporting events.
Due to the hand configuration on a stopwatch, it's not possible to place the logo in the traditional space. Instead it's positioned above the nbr 30 marker (or 6 on a watch). It's a nice touch to see it taking up the same position some 50 years later on the 5024.
The pure white and overtly bold logo used on this model is also a little nod to COMEX. Coincidentally the positioning is also the same. No doubt purists would have already recognised that.
Valjoux 7550. Time to go back to our roots with a chronograph offering. We are currently in the advanced stages of development and hope to publish further details and teaser images of this timepiece shortly. We are aiming for an autumn release date.
The Times magazine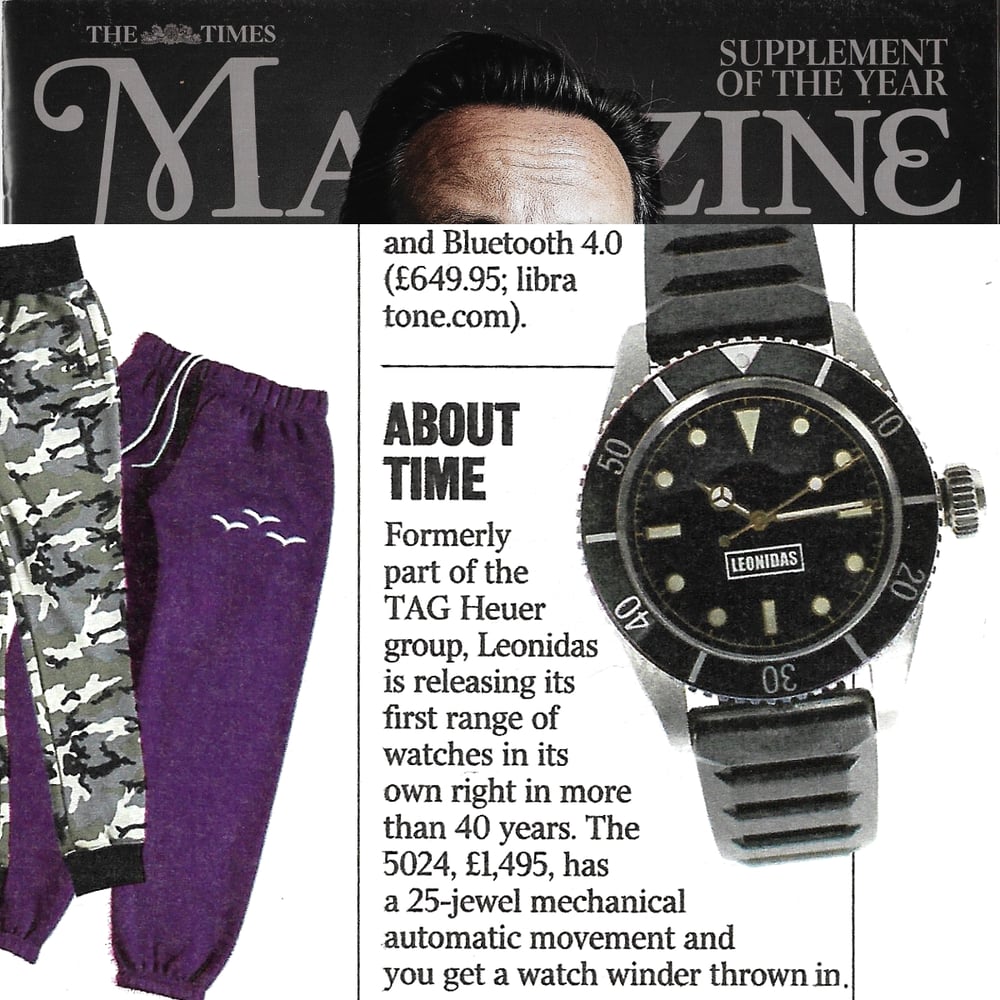 Instagram. Follow us @leonidaswatch for sneak previews, product development images, team travel snaps, and all things Leonidas watch. Our Instagram feed is where all information regarding new model release dates and times will be published first. Our timepieces sell out incredibly quickly; follow us to stay informed and to ensure you don't miss out on our next release.